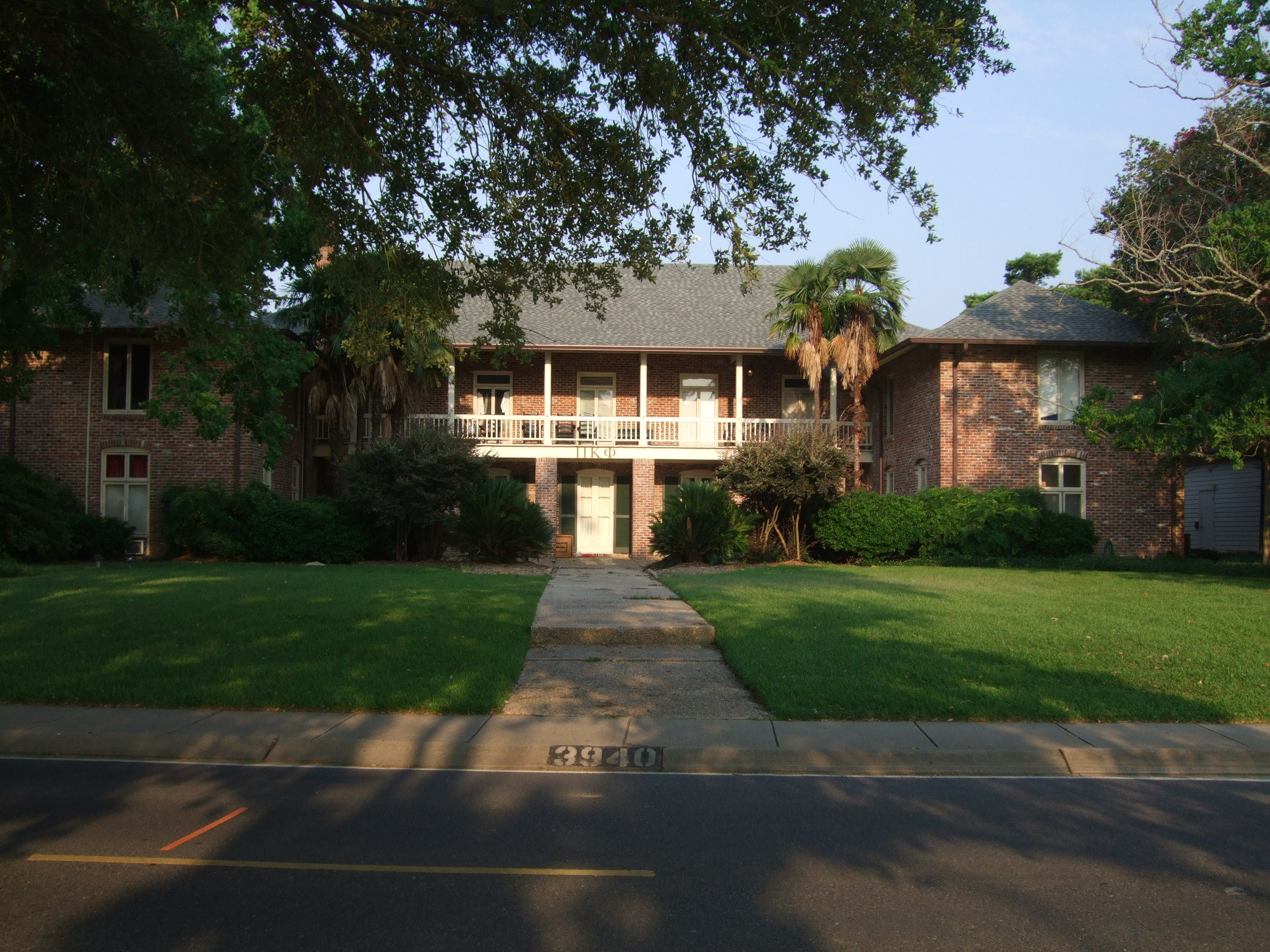 Since 1966, Pi Kappa Phi Properties has served as the Fraternity's home on campus, working to create a place for brotherhood for its members.
You may ask, who is a member of Pi Kappa Phi Properties? Simply put, every initiated member of Pi Kappa Phi Fraternity, from Executive Director Emeritus Durward W. Owen to the most recent initiate in your chapter, is a member of Pi Kappa Phi Properties.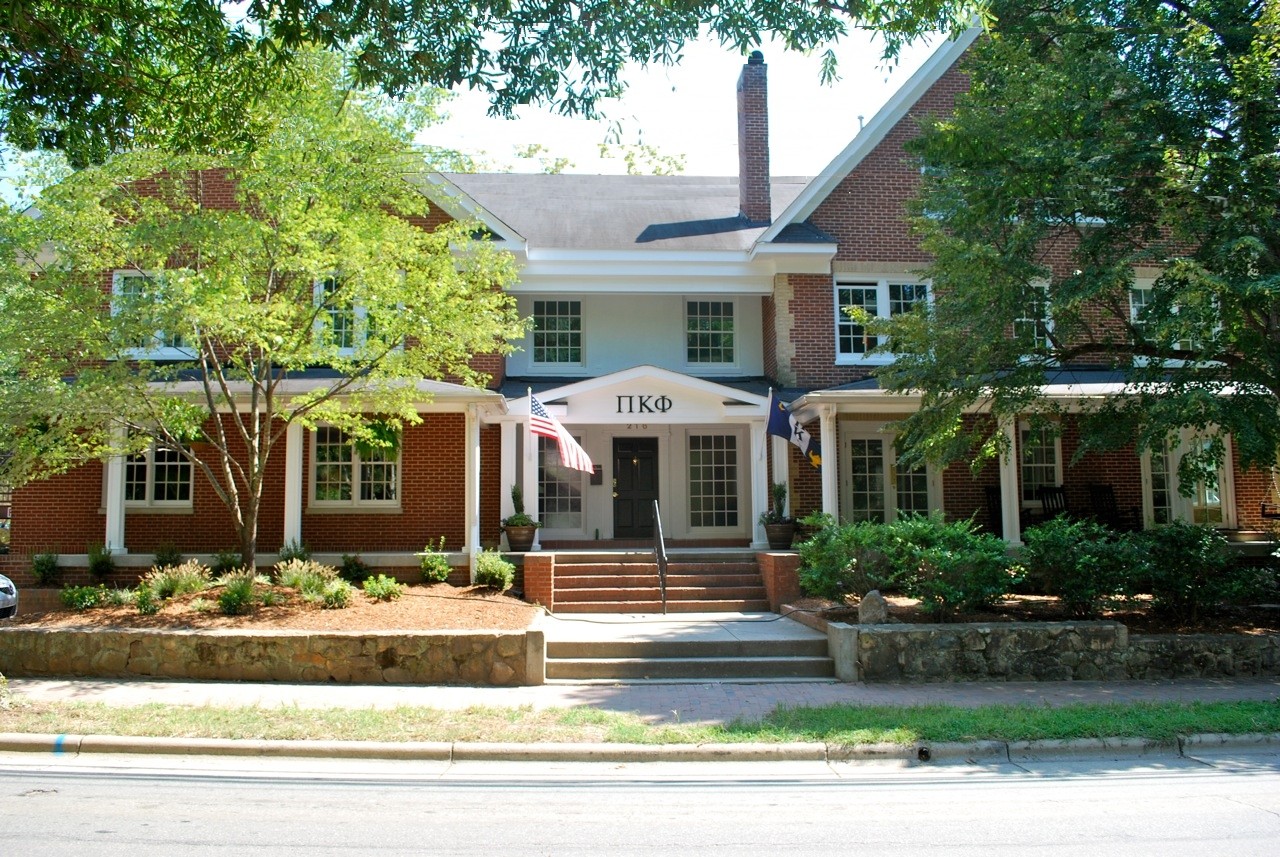 Pi Kappa Phi Properties, Inc.'s core reason for existence is to serve the Fraternity's need for housing to be competitive at college campuses around the country.
We are seven staff members, governed by a volunteer Board of Directors made up of alumni members who volunteer their time and provide their expertise and guidance for the success of our members.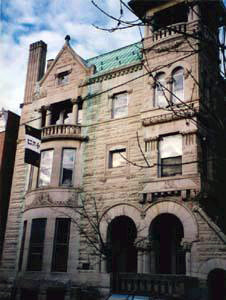 This brings us to why Pi Kappa Phi Properties has started a blog, you.
We wanted to create a space for all Pi Kappa Phi Properties chapters to celebrate their wins, learn from others and keep up with the rest of our chapters. One of our staff members will be posting a new blog post every other Wednesday to do just that.
You can tune in here to find helpful information on housing procedures, pictures of chapter houses, housing success stories, best practices for living in a fraternity house and so much more.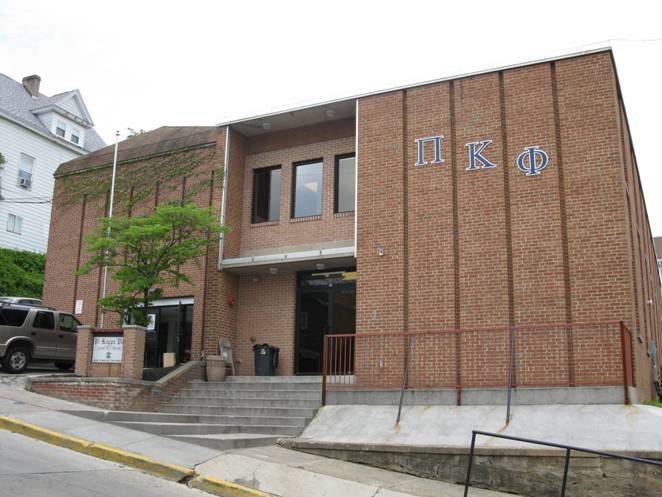 The Pi Kappa Phi Properties staff is excited to connect with you in a brand-new way. Our staff is committed to enhancing the fraternity experience by providing a place for brotherhood. Whether you are connecting in your own chapter home, or here on Pi Kappa Phi Properties' blog, we are here to serve our members, just like you.