PKP Properties Staff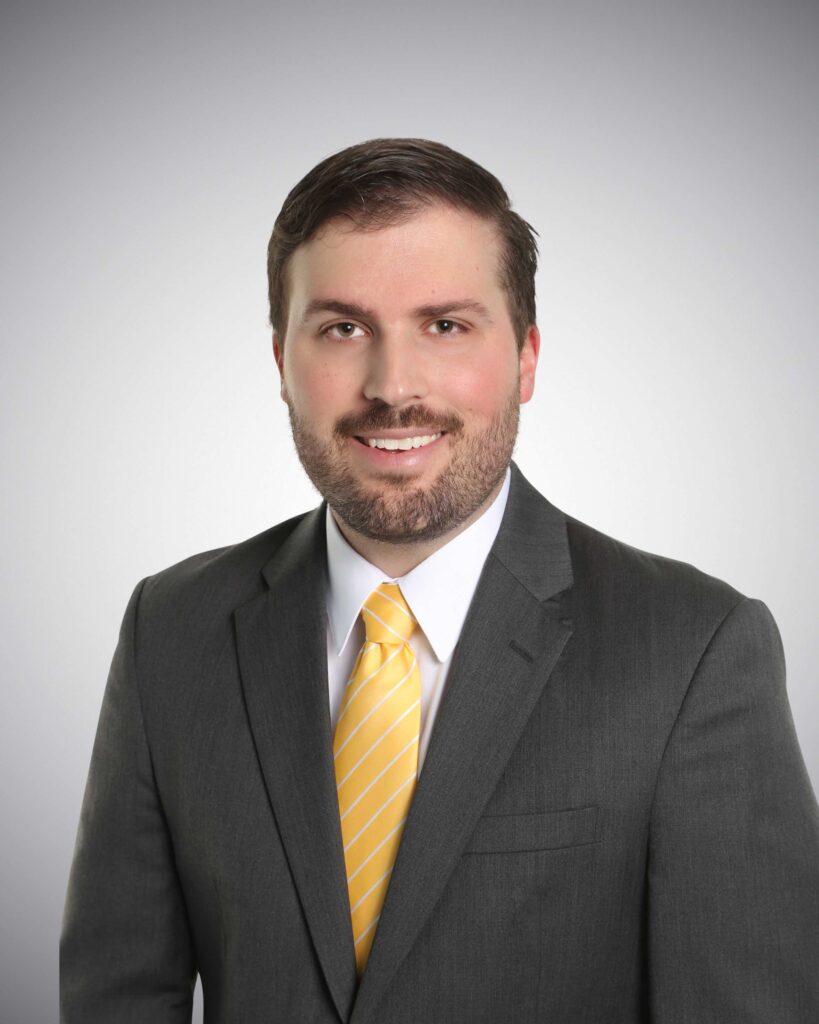 GREG BUEHNER, MANAGING DIRECTOR
As Managing Director, Greg evaluates the housing needs for Pi Kappa Phi's chapters and works to acquire competitive housing on each campus. He also is the point of contact for the Stephen P. Depalma Infrastructure Loan Fund.
Connect with Greg: gbuehner@pkpproperties.org
980-326-3400 – Menu Option 7
"During my time as a student, I benefitted from a Pi Kappa Phi residential fraternity experience.  The unique opportunity to serve as Pi Kappa Phi's "Home on Campus" keeps me committed to preserving the experience for generations to come."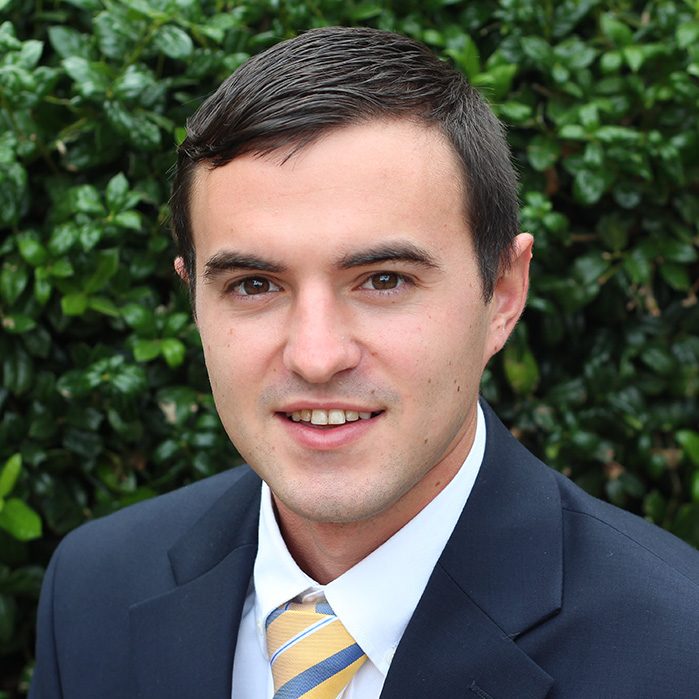 Matt Zellars, Asset Manager
Matt is responsible for providing analytical support to Pi Kappa Phi Properties by preparing, maintaining, and reporting annual budgets for all properties in the portfolio.
Connect with Matt: mzellars@pkpproperties.org
980-326-3400 – Menu Option 3
"I enjoy working for Pi Kappa Phi Properties because housing brings all the chapter members under one roof, providing an exceptional fraternity experience. In my role as Asset Manager, it is fulfilling to help our leaders understand the financial responsibility of having a chapter house and help bring housing to new campuses."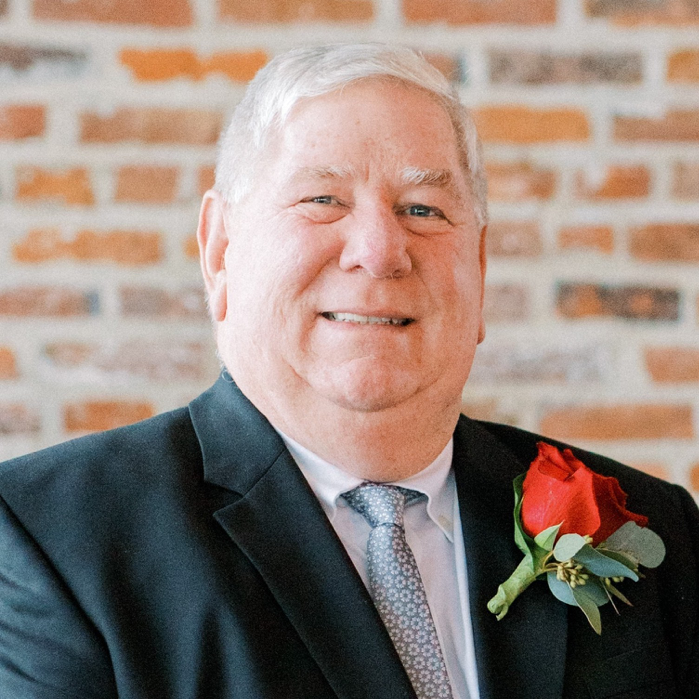 Jay Stuckel, Project Manager
As Project Manager, Jay evaluates current and future properties that are part of the Pi Kappa Phi Properties portfolio. He manages all improvement projects as well as new construction.
Connect with Jay: jstuckel@pkpproperties.org
980-326-3400 – Menu Option 5
"I chose to return to work at Pi Kappa Phi because of the great admiration I have for this organization.  Pi Kappa Phi Properties has been an intricate part of my life for 38 years, and I have seen the impact that fraternity housing has had on the growth and maturity of young men across this country."