Eric J. Almquist Housing Investment Fund (HIF)
In accordance with Pi Kappa Phi Fraternity Supreme Law IX, Section 10, the Housing Investment Fund ("HIF") shall be owned, operated, and administered by Pi Kappa Phi Properties, Inc.  ("PKPP").  To that end, the PKPP Board of Directors have adopted the following Operating Policy to govern the administration of the HIF.
The Housing Investment Fund was established in 2012 by the 53rd Supreme Chapter in Washington D.C. to further the goal of Pi Kappa Phi Properties to provide quality local chapter homes for our members. The Housing Investment Fund is made possible through our undergraduate members contributions of $10 per semester.
---
Eligible Investments:
To effect that Purpose, the HIF may be used in the following manner:
Equity in PKPP real estate acquisitions
Investment in real estate acquisitions by Pi Kappa Phi Fraternity chapters or alumni corporations
Refundable deposits for potential future real estate acquisitions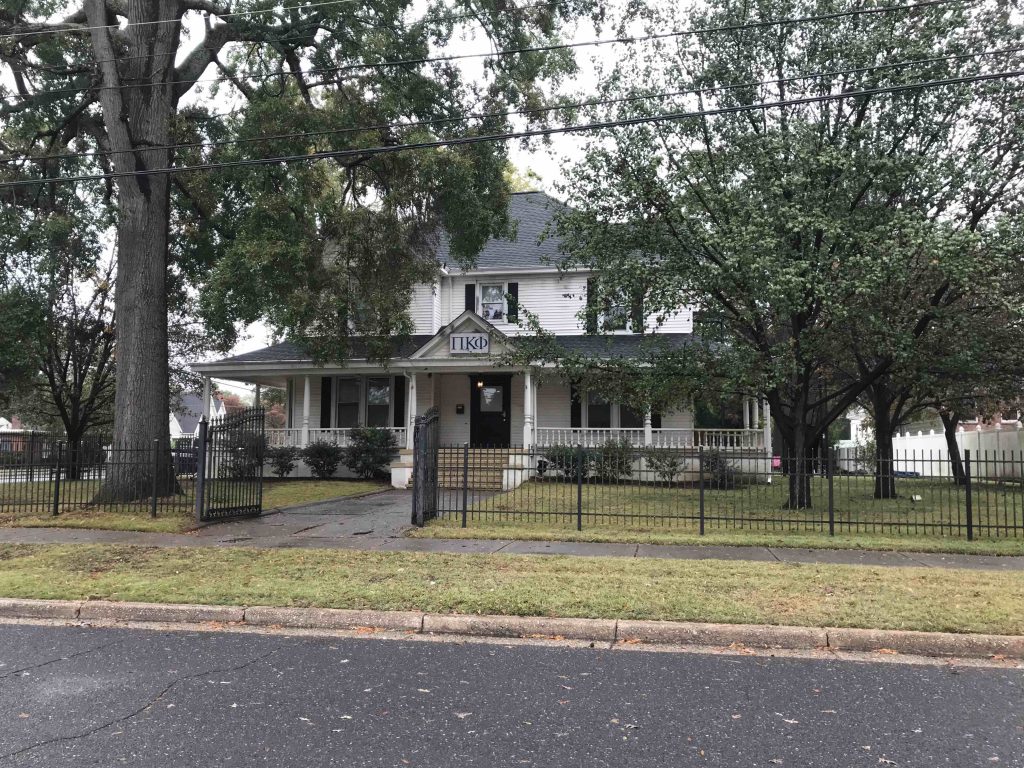 Epsilon Eta (Winthrop) Chapter House
In 2013 the Epsilon Eta chapter was the first to benefit from the HIF. $65,761 was used as a down payment on the chapter's new home in Rock Hill, South Carolina.
TOTAL FUNDS DEPLOYED SINCE 2013: $1,181,765
CHAPTER HOUSE PURCHASES AND SECURITY DEPOSITS UTILIZING THE HIF
Alpha (College of Charleston)-2018
Tau (NC State)-2015
Upsilon (Illinois)-2017
Alpha Epsilon (Florida)-2018
Alpha Sigma (Tennessee)-2018
Beta Epsilon (Missouri)-2018
Delta Chi (Kansas State)-2019
Delta Psi (Texas-Arlington)-2014
Epsilon Eta (Winthrop)-2013
Zeta Theta (Texas-Austin)-2015
Eta Gamma (Colorado)-2015
Eta Upsilon (Miami)-2014
Theta Theta (Iowa)-2017
Theta Mu (UMass Amherst)-2014
Iota Rho (Western Illinois)-2017
Kappa Beta (Illinois State)-2015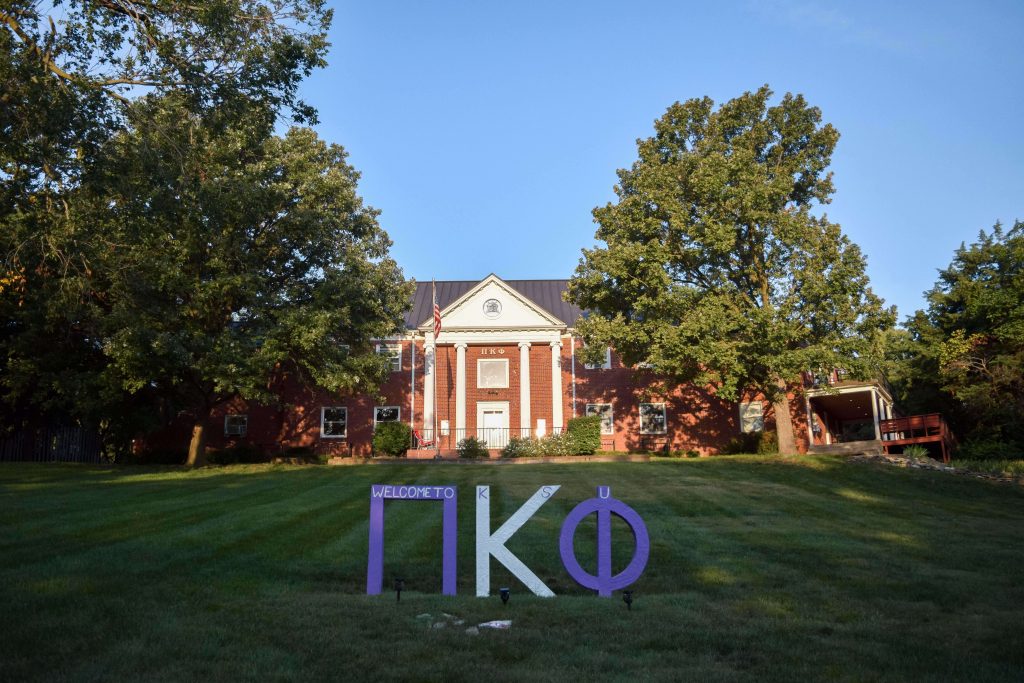 Delta Chi (Kansas State) Chapter House
The Delta Chi chapter at Kansas State is the most recent group to benefit from the HIF. $100,000 of the fund was used in 2019 as a down payment on the purchase of their house.