Whether a fraternity house is brand new, or over 150 years old, there are always improvement projects that could be done to enhance the brotherhood's experience in their chapter facility. While some improvements are necessary to continue to provide a safe living environment, other enhancements are undertaken to maximize the functionality of the facility. Any project falls into one bucket or the other, with each being vitally important.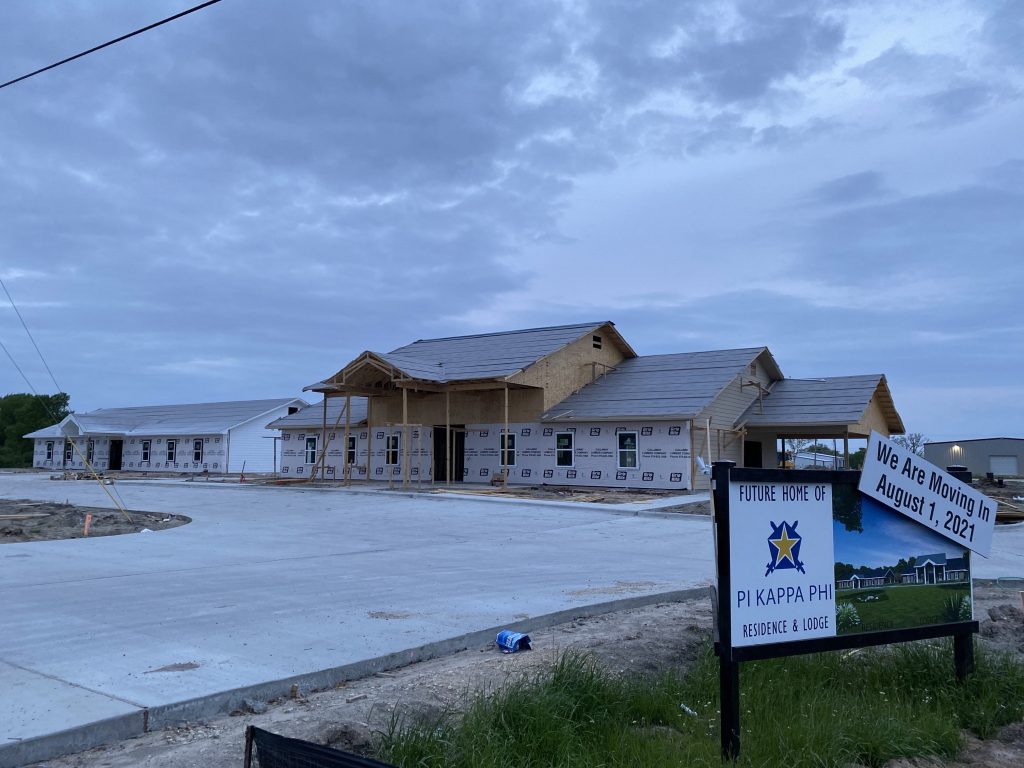 When considering what capital improvement projects to fund, the Pi Kappa Phi Properties Board of Directors and staff examine many factors. These include:
  Safety and habitability concerns and updates – this may include fire sprinkler systems, accessibility features or new roofs, windows, and HVAC systems.
Space refurbishments and upgrades – new bathrooms, flooring, paint, furniture and some interior renovations for better space functionality. 
 Building and grounds upgrades – this could include resurfacing a parking lot, a new patio or basketball court and landscaping. 
To finance projects, there are a few options. Each takes time but result in nicer chapter spaces.
One way that projects are financed is by chapters filling all leases – a full house shows that the chapter is financially doing their part and that the building, as an asset, is performing at its full potential. The sooner that buildings are fully leased (the Fall semester before the following school year) the earlier projects can be discussed, designed and executed.
Another way is for chapters to pay for all or a portion of the project. When spaces do not increase revenue potential, or are cosmetic updates, chapters that come to the table willing to pay all or a portion of the project have a greater likelihood of approval than those who do not.
A third way that chapter house improvements can occur is through parent and alumni fundraising. Donations toward chapter houses are not always tax deductible, but often graduated members and parents of current brothers want to invest in the student experience and are willing to contribute time, money and resources into improving chapter houses.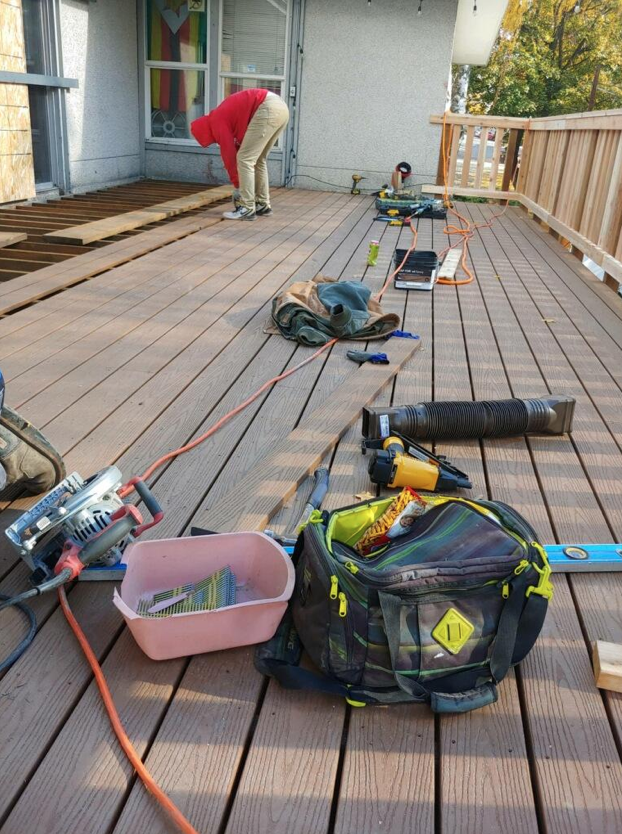 If your chapter has a list of wants and needs at your chapter house, and would like to discuss a way to help make them happen, please fill out the "Contact Us" form on the Pi Kappa Phi Properties website, and we will reach out to discuss next steps to hopefully plan for future chapter house improvements.