Welcome Home to Iota Nu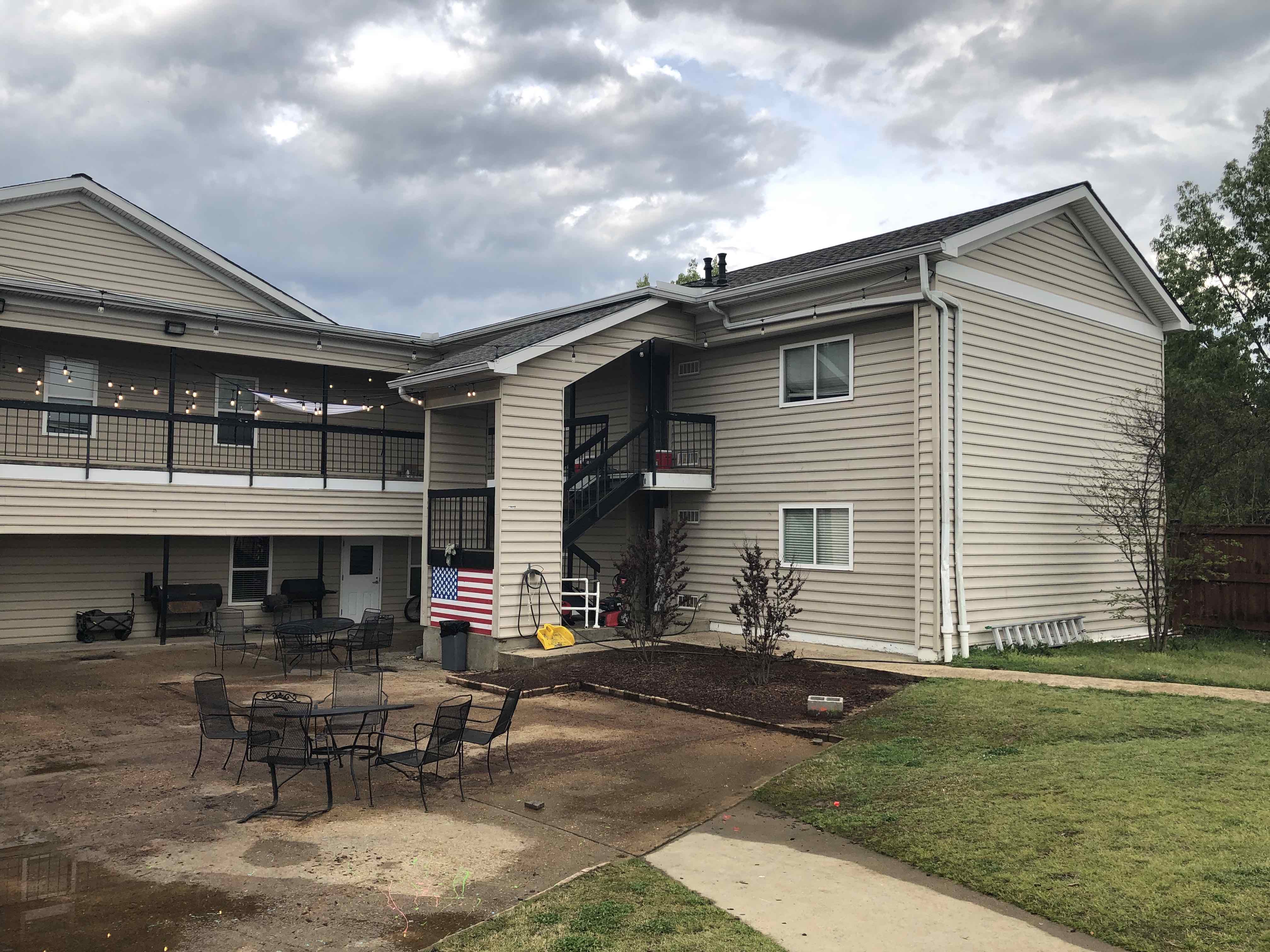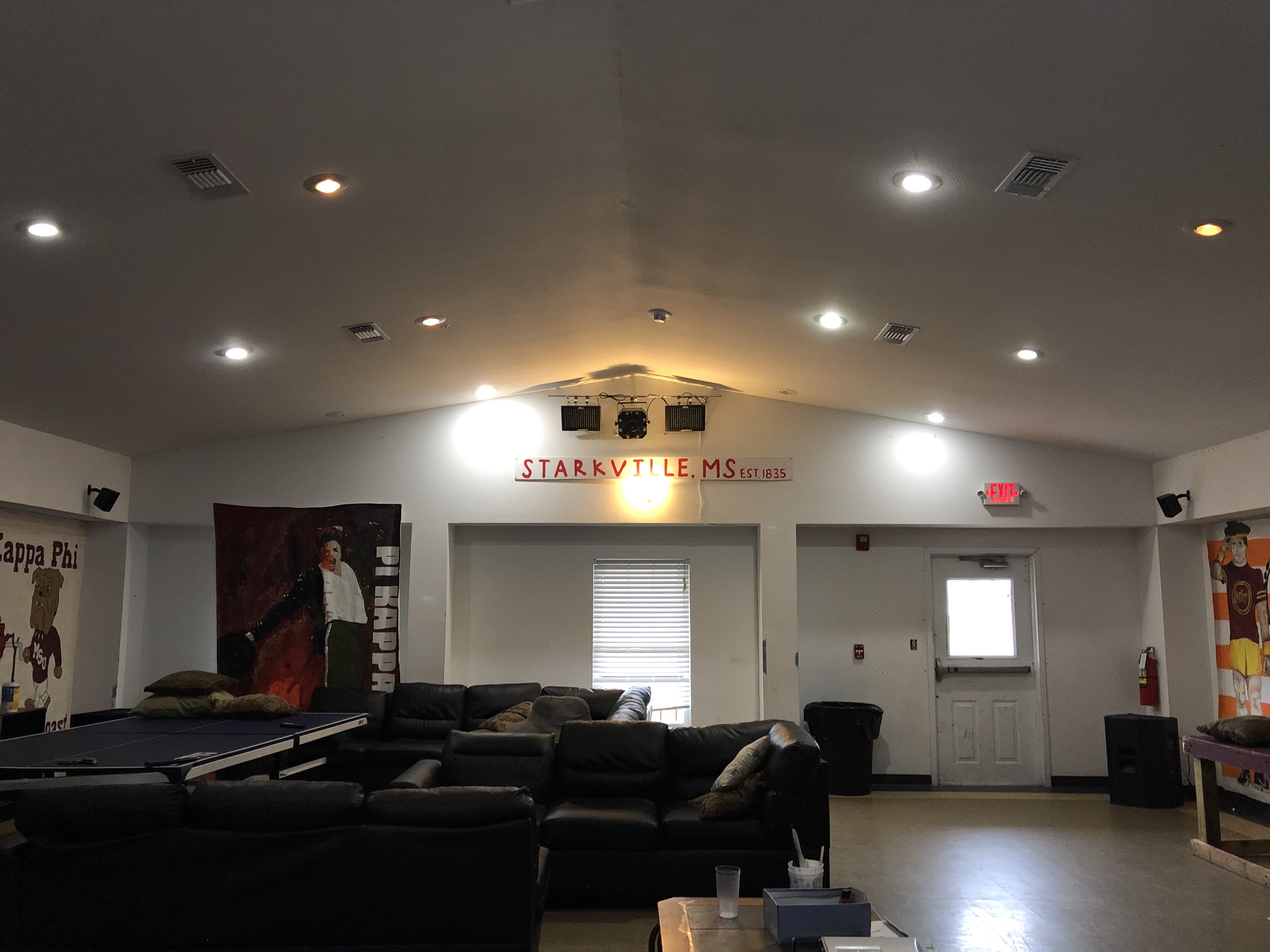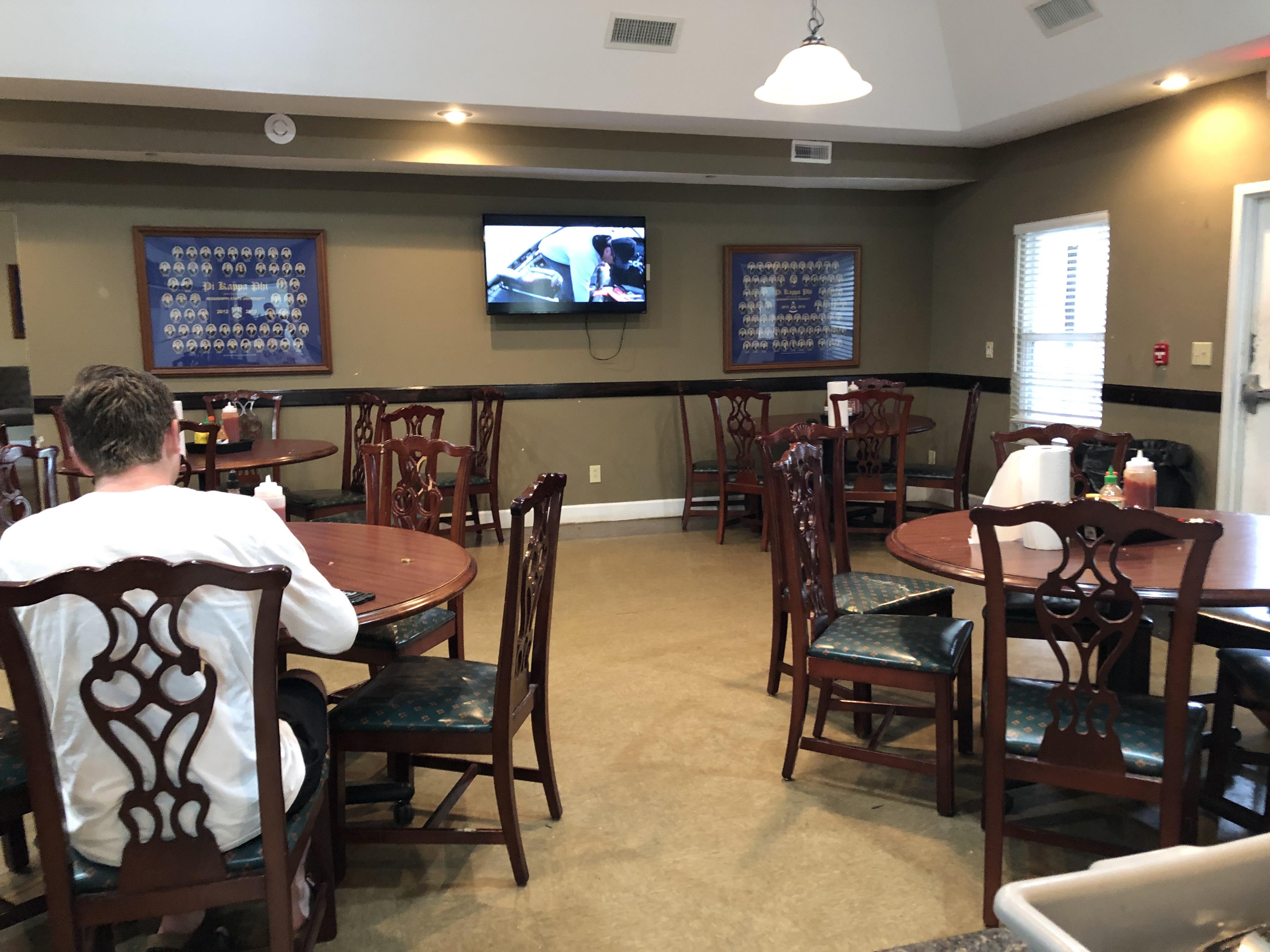 A note from Mississippi State University
As we begin the process of opening back campus and putting our plans in to place, we need to add a few additional items to your reopening plans:
Students must report positive test results to the Longest Student Health Center no matter where the testing took place.
If a student tests positive for COVID-19 and they live inside your chapter house, it is imperative that they provide a list of their close contacts when asked by the Longest Student Health Center.
If a student tests positive for COVID-19, the roommate of that student will also likely need to quarantine up to 14 days. There may be students inside the house who may have to quarantine as well if the Longest Student Health Center determines other students have been exposed.
Please see information on medical protocol based upon testing, reported symptoms, and/or exposure, especially under Asymptomatic Close Contact of COVID-19 Positive Cases https://www.msstate.edu/covid19/return-plan/health-safety#medical-protocol 
Further, chapters must follow the directions from the Longest Health Center as they advise on what protocol to put in place to keep members of the community safe.
While I know things are continuously changing, it is important that ALL students, advisors, and employees in our house understand the expectation of wearing masks at all times. Masks are not required in their individual residential room if only their roommate is present. If we can follow the guidance and instructions from the Health Center, we can limit exposure in our community.
Mississippi State University | 117 Clyde Q. Sheely, Mississippi State, MS 39762
Capacity: 38
Year Built: 1970
Square Feet: 9,825
| | | |
| --- | --- | --- |
| Current Move-In Date | Current Move-Out Date | Current Term Rent |
| 08/15/2020 | 05/03/2021 | $5,000.00 |
| Future Move-In Date | Future Move-Out Date | Future Term Rent |
| 08/08/2021 | 05/09/2022 | $5,500.00 |
| Winter Break | Max. No. of Beds | Room Types |
| 12/15/20-01/02/21 | 38 | 2 singles; 6 doubles; 8 triples |
| Included Amenities | Building Info. | Furnishings / Room |
| All utilities are included in rent | located in a Greek neighborhood | bed and XL mattress |
| Parking Spaces | Drive to Campus | Walk to Campus |
| available near house | 0.9 miles | 12 minutes |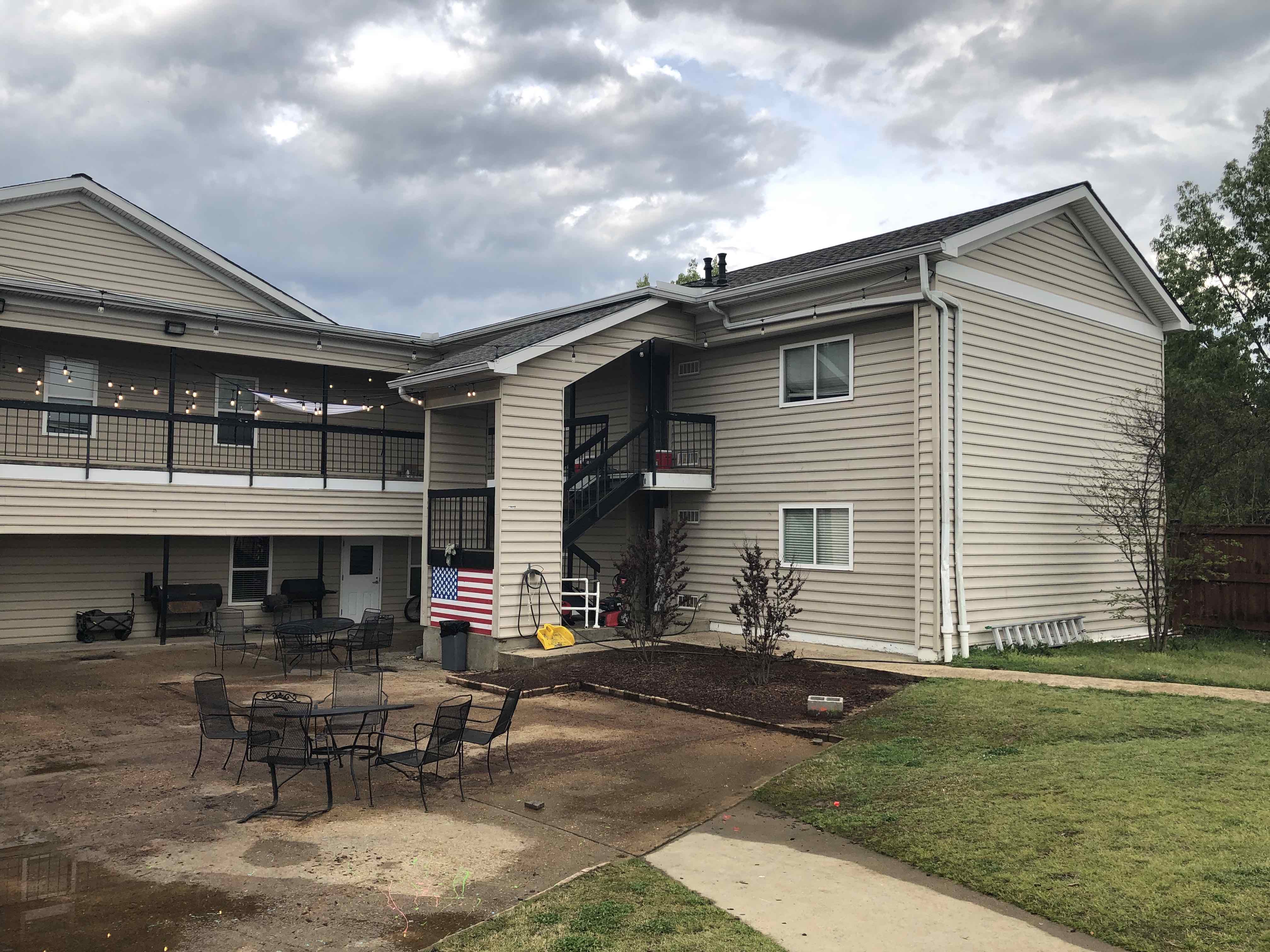 What are my payment options?
There are two payment options for each semester: 1. Paying the full term- By paying for the term in full you will save 2.5%. You will be billed for the fall and spring semesters in full. 2. Payment plan- payment plans are available upon request. You must let the coordinator of leasing know if you choose this plan. Payment plans are the price of term rent plus 2.5%. This will be paid out in 5 installments each semester due on the 1st of every month.
Meal Plan
Monday-Thursday 3 meals per day; Friday brunch; Sunday dinner | Price per Semester (20-21) - $1,400.00; (21-22) - $1,600.00 The meal plan operates on the days in which class is in session.
What if I study Abroad?
If a student plans to study abroad, we are able to work with them on a case by case basis to work out half-year leases. If you plan on studying abroad, please call the coordinator of leasing to work out a different term for you lease.
Alcohol Policy
Tenant agrees to abide by all federal, state, city, or county laws, ordinances or regulations. The possession or use of marijuana on the Premises is strictly prohibited, even if the Tenant is legally allowed to use marijuana for medical purposes. Any violation by Tenant related to illegal use or possession of controlled substances may result in the immediate termination of this Lease and the commencement of eviction proceedings.
Renter Insurance
While it is not required it is strongly recommended that all students in the house purchase renters insurance.
Summer storage for multiple year leases
Once it is time for students to move out at the end of the academic year, they will be required to take all of their belongings with them. We do not allow storage in the house over the summer.