Each fall, chapters across the country contact Pi Kappa Phi Headquarters to inquire about chapter housing. While the National Fraternity does not operate housing on any campus, many chapters operate chapter housing through a variety of housing providers:
Local University Housing – 27% of housed chapters
Local Pi Kappa Phi Affiliated Housing Corporation – 23% of housed chapters
Local Landlord leased – 27% of housed chapters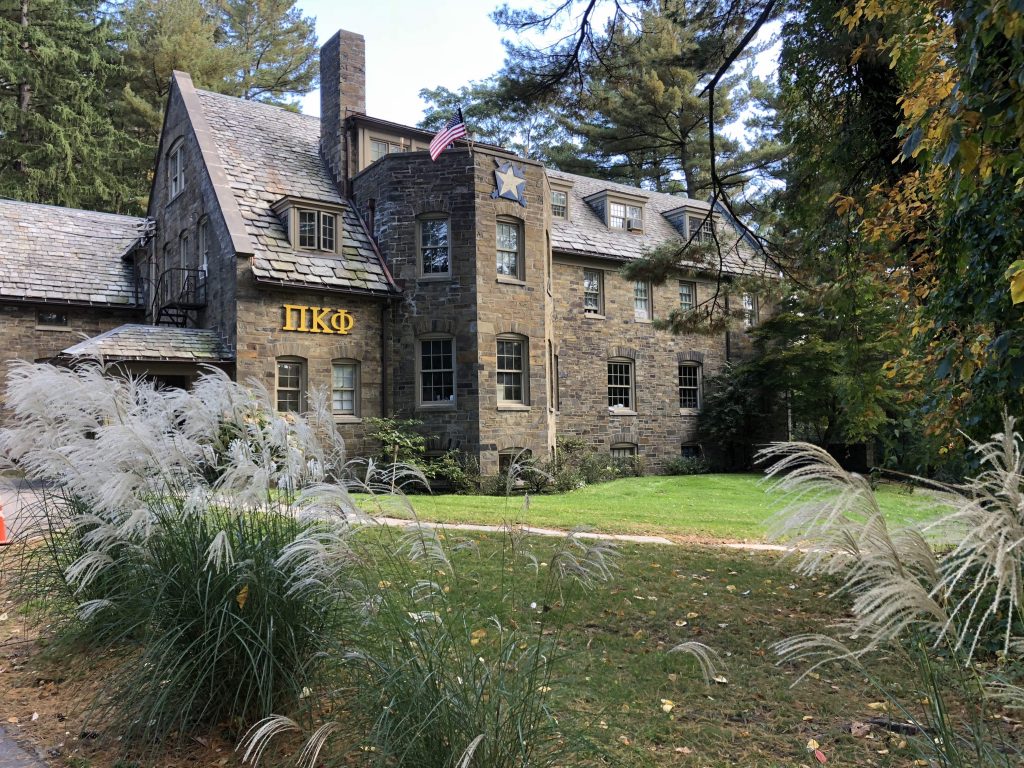 Pi Kappa Phi Properties was founded in 1966 and currently operates 27 chapter homes across the country which makes up 23% of housed chapters. While having a house can be a huge asset to recruitment and allows for a place for brothers to come together, it is also a large responsibility. Chapters interested in housing through Pi Kappa Phi Properties should consider the following:
Requirements
Strength of Chapter

Competitive in size – Within top ½ or ¼ on campus.
3-4 times the max capacity of the building.  If your house needs 25, you should have 100 men.
Recruitment – Strong growth trends for 3+ years

Quality of Membership

Displays Leadership on Campus

Good standing with National Fraternity and Campus

Cost Considerations for Membership

Empty bed fees for unfilled bed space
Parlor fees for out of house members
Meal plan for in house members or the entire chapter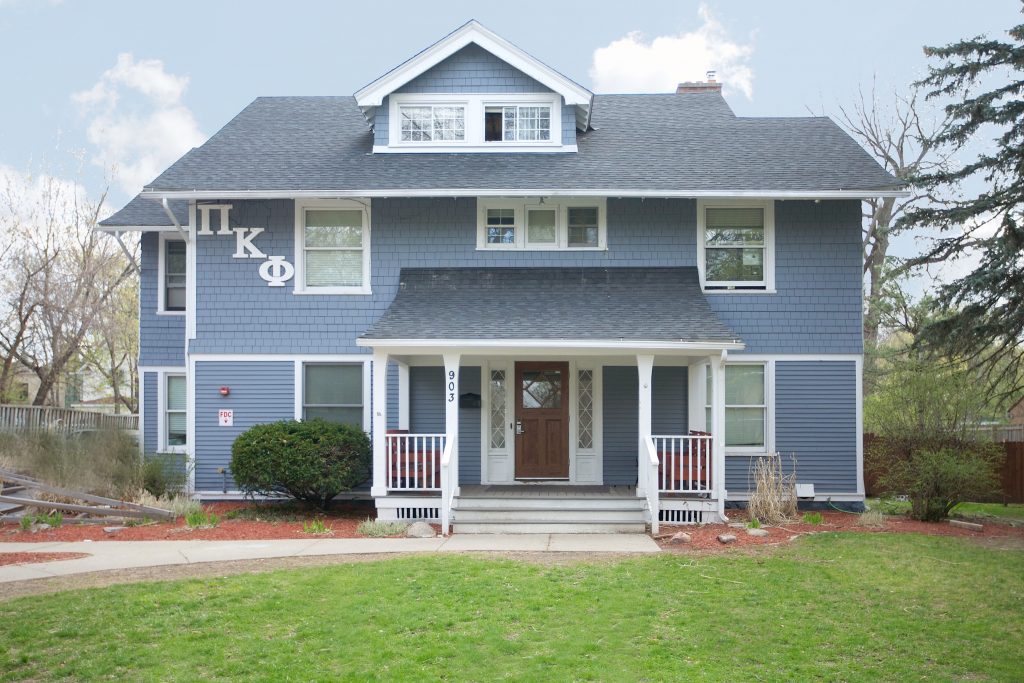 Other Considerations
Housing Corporation and Alumni Support

Good support from alumni is key.  It is evident for those chapters that don't have a housing advocate or alumni leader and those chapters may suffer in stability.

Housing Availability

Timing is everything and with Fraternity Housing or the right option on campus, you may have the best opportunity, but it may not be feasible.  You may be in the perfect situation but there's nothing available.  The key is to be nimble and ready for when that opportunity comes.

Long Term Planning and Savings

Many chapters try to plan ahead for opportunities and set aside some resources for when the time comes
Items to think about:

How much is this really going to cost? 
Can we afford the rent? 
Is there a meal plan available at the chapter house? 
How to we build our budget to avoid losses?

Operational

Many chapter houses have a live-in House Director required by the school to help provide housing support. All of the PKP Properties chapters that operate with a house director have good working relationships. They have seen the value in having someone at the property focused on the property and well-being of the men.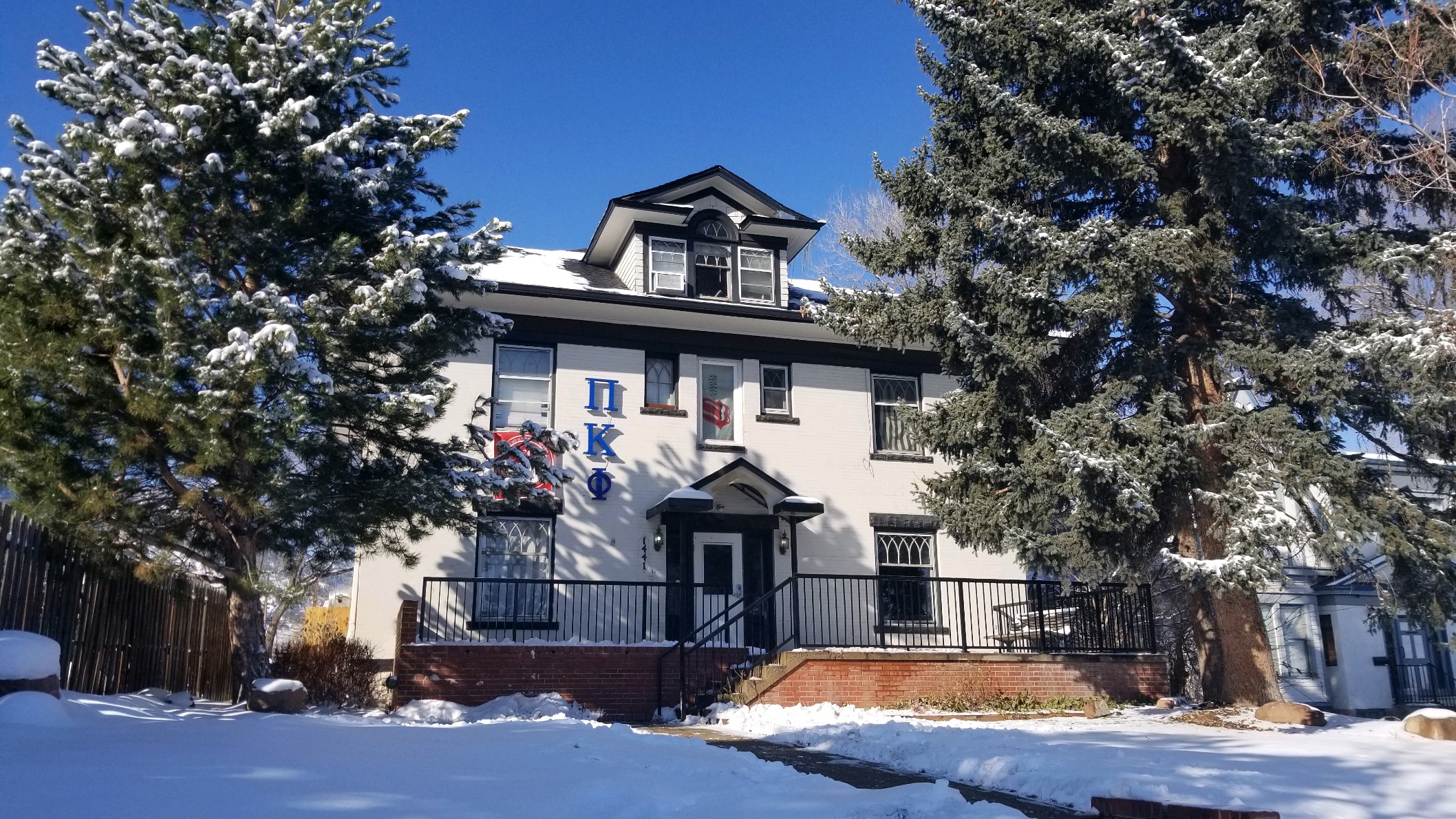 The Pi Kappa Phi Properties team is happy to help chapters navigate housing on their campuses. If you feel having a chapter house would benefit your chapter and you can meet the requirements above please reach out to us via the contact us page of the website.