This is your quick and (not) dirty guide to move in!
After a shortened Spring semester and a house-bound summer, we're certain everyone is excited to get out of their parents' houses and back with their brothers. Luckily, whether your school has transitions to remote learning or you are back in the full swing of classes, your brothers and your fraternity house are waiting for you.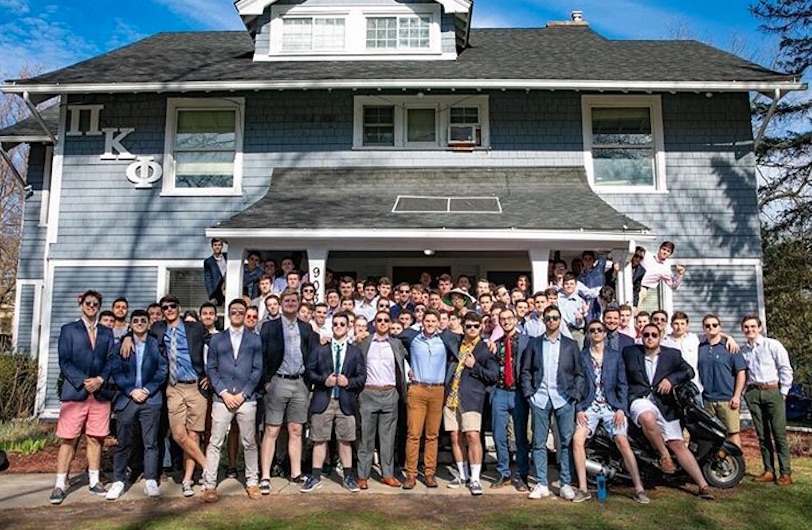 Cleaning
We understand that last semester and the summer were not typical and have caused some stress for you and your parents. This summer, the PKP Properties team has been working hard to prepare your home for move in.
Everyone should have received emails in early July about extra cleaning and sanitation measures done prior to move in, and the increased number of cleanings throughout the year to provide better living conditions.  Along with cleaning, we are providing hand sanitizer stations, soap, paper towels and toilet paper. This year, we need to all be committed to keeping it clean.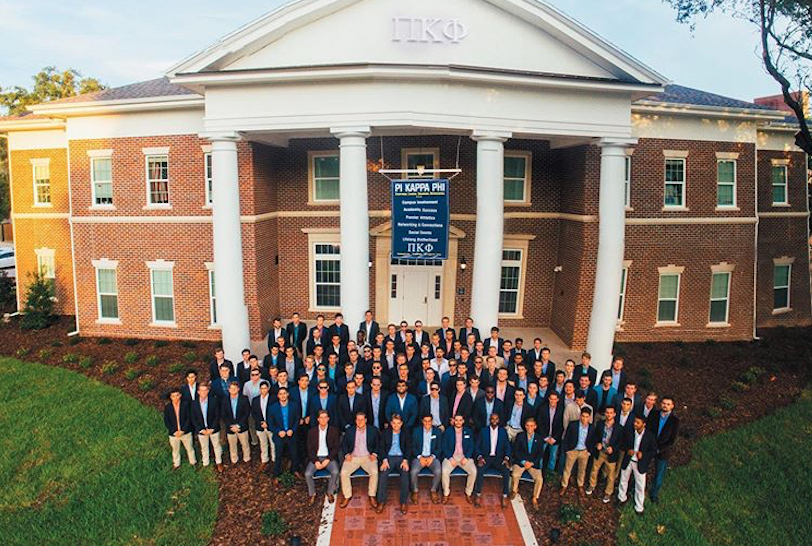 Before Moving In
On July 14th and 15th everyone was sent an email with a link to sign up for a move-in slot and their fall bill. This means, prior to showing up at the house you will need to do both. First, the email contained a link to sign up for a 1-hour time slot to move belongings from your car to your room. If you have a roommate, please coordinate with them as well.  
Second, the fall bill was attached to the email. You can pay that online at http://pkpp.twa.rentmanager.com or by mailing a check to our office at 2015 Ayrsley Town Blvd, Suite 200, Charlotte, NC 28273. The fall bill is due August 1st and must be paid prior to move in.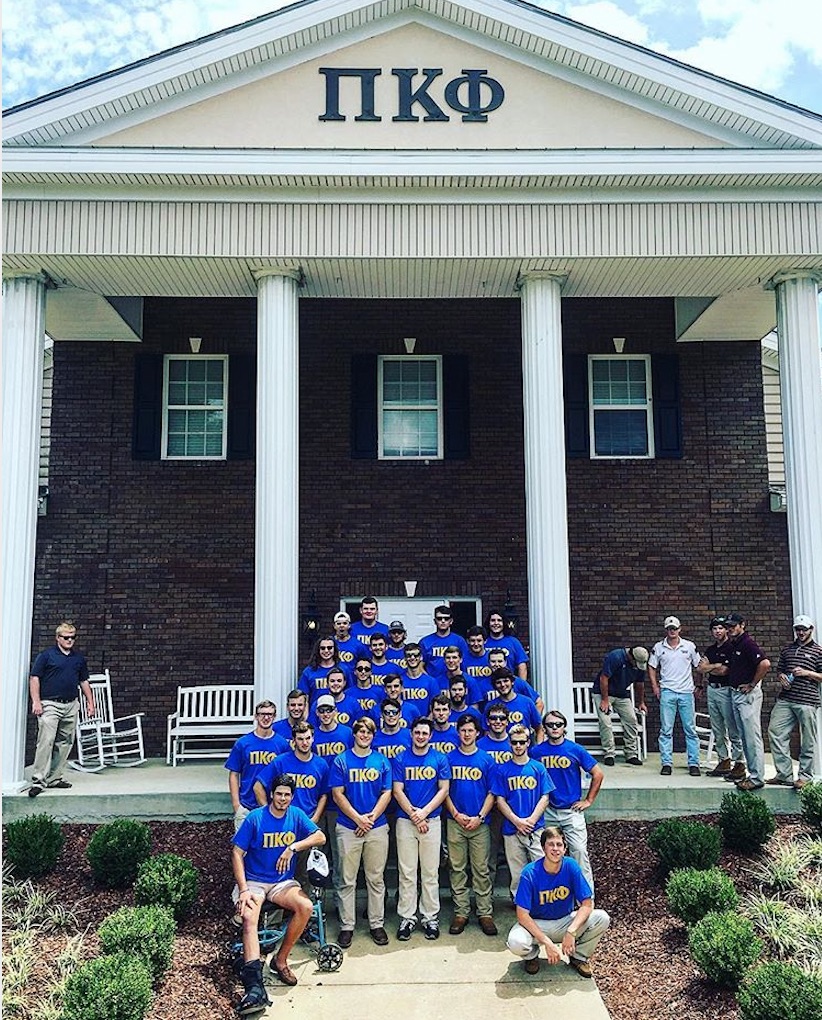 Day of Move-In  
You can finally move in with your brothers! To keep everyone safe please only show up during the move-in time you selected. Check in with your House Director or the PKPP staff member on site, fill out and turn in your room inspection sheet, and let the staff take a picture of your photo ID. It is our recommendation to wear your mask and wash your hands frequently.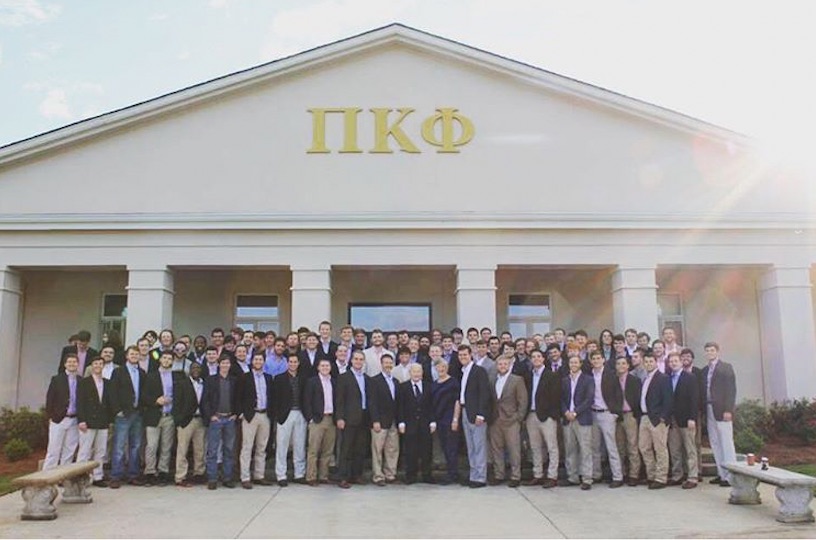 After Move-In
Enjoy your brotherhood. This is likely the year you will be most immersed in your fraternity. You get 10 months to live, eat and grow bonds with your brother. Pi Kappa Phi Properties is so excited for the experiences you are about to have, do not waste a minute!