As we begin 2021 the Pi Kappa Phi Properties team wants to stop and thank some of our chapters for a truly outstanding Fall semester. Several of our groups completely filled their houses for next school year already – Alpha Epsilon, University of Florida; Beta Epsilon, University of Missouri; Eta Gamma, University of Colorado Boulder; and our newest chapter, Delta Omega, Texas A&M have all filled their respective building prior to the start of 2021. Their members and leadership have done their very best and now their chapters are prepared to start the 2021-2022 school year off on the best foot possible.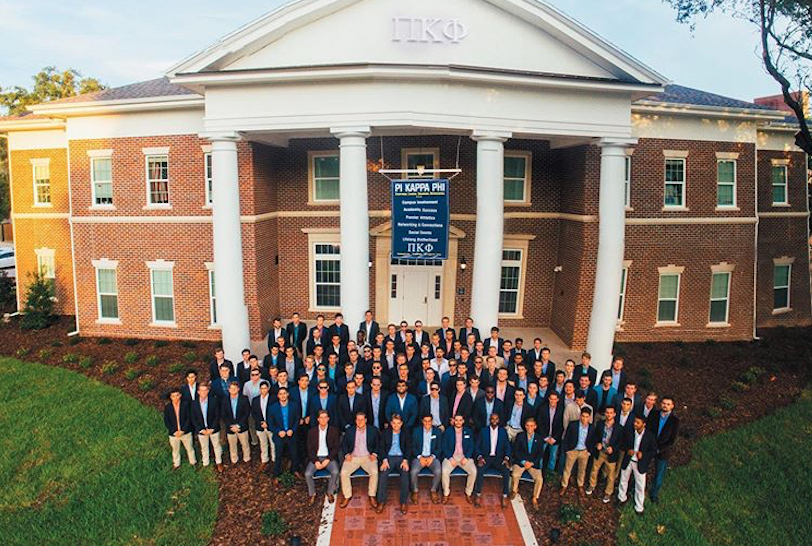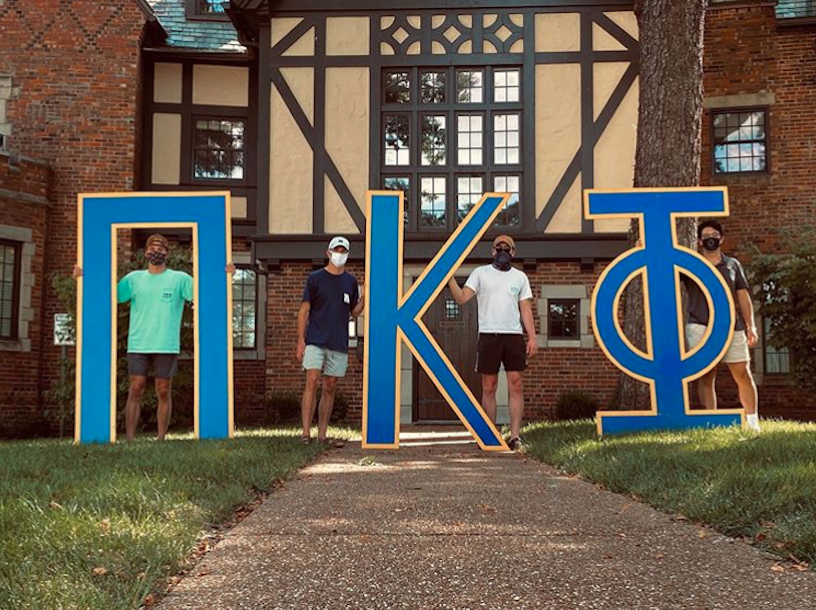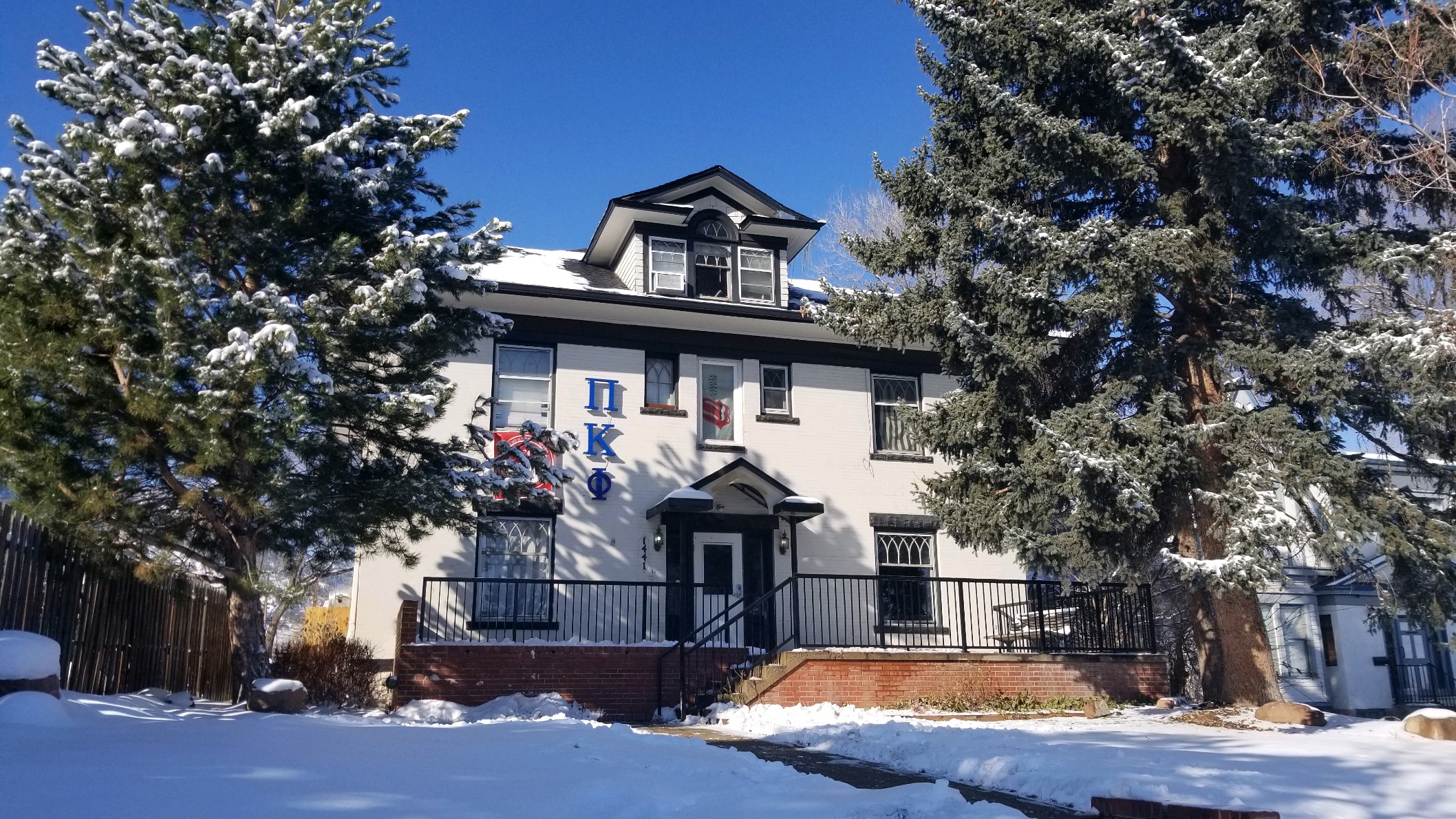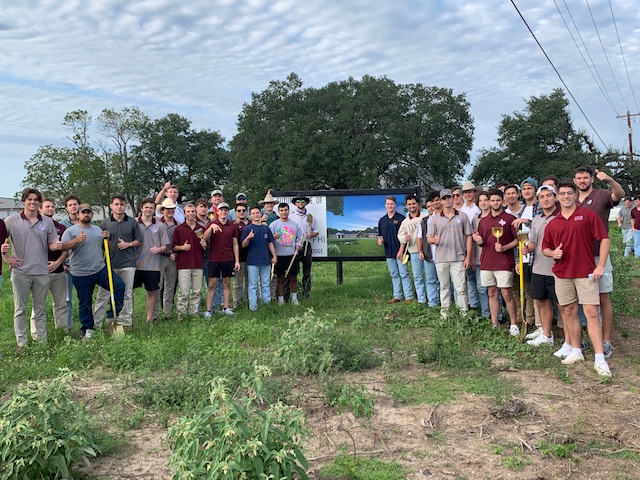 Filling your chapter house early guarantees a revenue stream for the coming school year. This means it is much more realistic for us to complete projects for houses that are full because the revenue stream is guaranteed. This also allows large scale projects the runway to plan and be completed over the short summer months. Additionally, chapters who fill their houses free themselves of any parlor fee obligations and can devote their member dues to activities of the brotherhood's choosing. 
The Pi Kappa Phi Properties team wanted to express our sincerest thanks to our chapters who have worked so hard to fill their buildings. These chapters are striving to make their PKP Properties experience the best it can be. Thank you for doing your share to make it so!